I'm so very grateful for the growth of my business in the last 6 months. It's growing and expanding, and I feel amazingly blessed.
To celebrate this small milestone, I'm offering a giveaway here on my blog!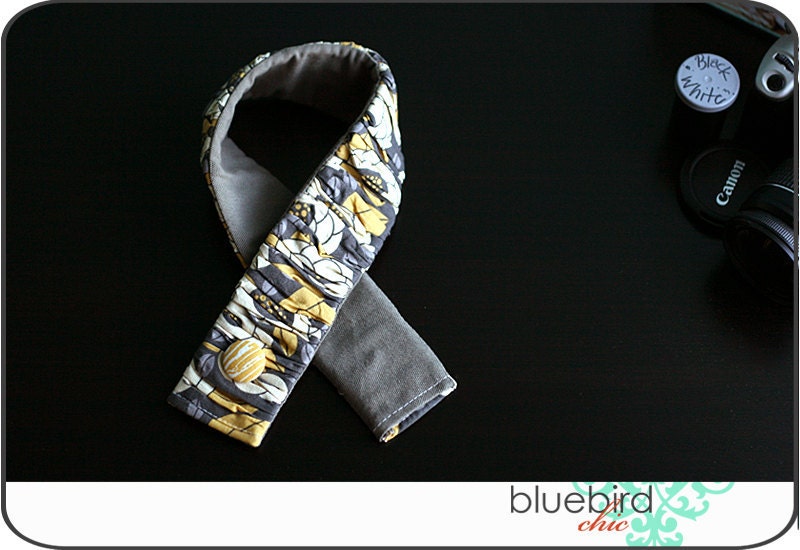 I'm offering one item of the winner's choice from my shop. Browse around and see what you love, and leave a comment on this post with your favorite item. Be sure to make note of the custom options as well! Comments will be open all week, until midnight Saturday. I'll choose and announce a winner on Sunday, March 18.
Good luck!